Streamline Your Business with an Enterprise Device Licensing Agreement for Google Android Devices.
Discover the Benefits of an Enterprise Device Licensing Agreement and Simplify Your Licensing Process for Increased Productivity and Savings.
As a business owner, you understand the importance of having the right tools to empower your employees and help your organization grow. But managing a large number of devices and software licenses can be a time-consuming and costly process.
That's where an Enterprise Device Licensing Agreement (EDLA) can help. An EDLA is a comprehensive licensing agreement that allows businesses to manage and distribute software licenses for a large number of devices across an organization.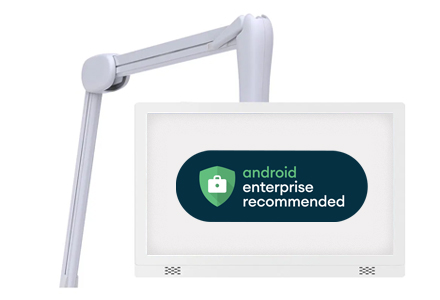 Effortlessly Manage Software Licenses Across Your Enterprise with an EDLA and Take Advantage of Cost-Saving Volume Discounts.
With an EDLA, you can streamline your licensing process, reduce administrative costs, and simplify software distribution across your enterprise. This means you can focus on growing your business, rather than worrying about managing individual licenses for each device.
An EDLA also provides flexibility for your organization, allowing you to add or remove devices as needed. Additionally, EDLAs typically offer volume discounts, so you can save money on software licenses by purchasing in bulk.
Ensure Compliance and Protect Your Business with an EDLA by Maintaining Control and Security over Your Software Licenses.
But an EDLA isn't just about saving time and money. It also provides your organization with greater control and security over your software licenses. With an EDLA, you can ensure that all devices in your organization are running the latest, most secure software versions, which can help protect your business against security threats.
Finally, an EDLA can provide your organization with greater control over your Android devices, including the ability to restrict access to certain apps or features. This can be particularly important for businesses that handle sensitive data or need to ensure that employees are only using approved applications on their devices.
In conclusion, if your organization uses Google Android devices, an Enterprise Device Licensing Agreement can help you manage licenses, stay compliant with licensing policies, save money, and maintain control over your devices. Contact a licensing specialist today to learn how an EDLA can benefit your organization and streamline your licensing process.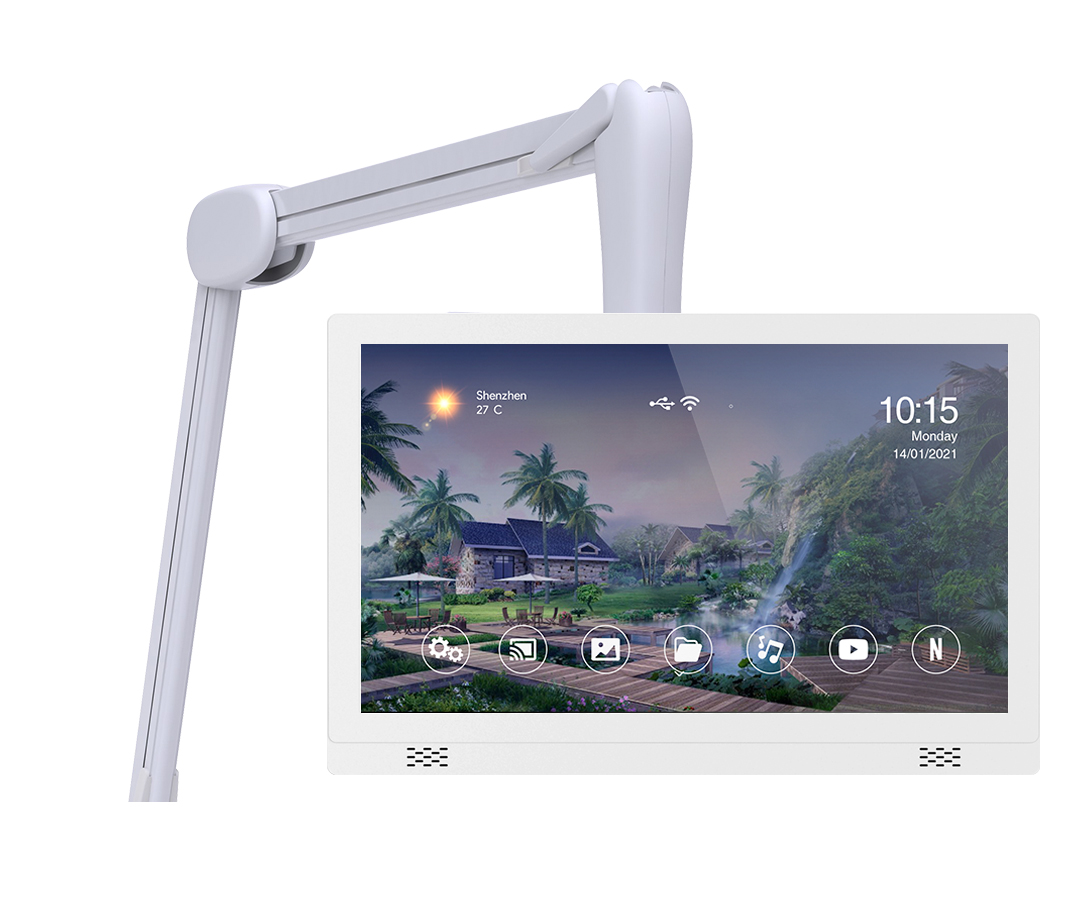 This type of touch screen system can be used as a medical bedside terminal, digital signage, conference terminal, treadmill terminal, smart PoS, industrial panel PC, robots and more. It would typically be mounted on the device itself, or in the case of hospital settings a VESA-compatible flexible arm.